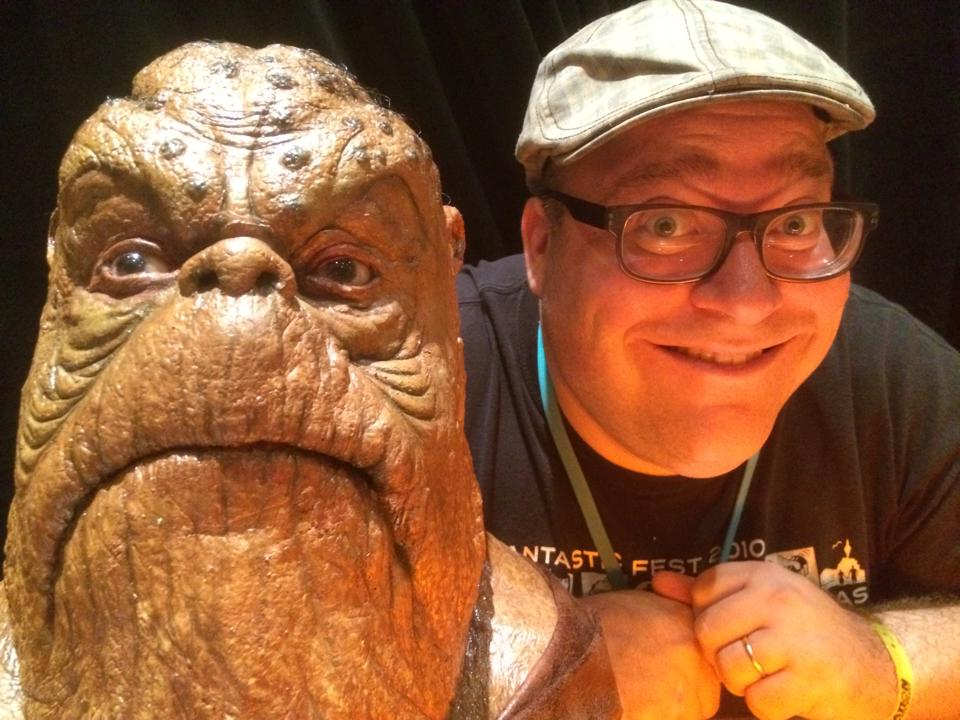 Congratulations. You made it. You found your way to Jordan Hoffman dot com. It's a great place to be if you want to know more about me, Jordan Hoffman.
I am an entertainment writer, podcaster, co-author of The Star Trek Book of Friendship: You Have Been, And Always Shall Be, My Friend (out May 2022!), and general good sport.
To get my life's story, you'll want to go to the ABOUT ME page.
To read some of the work of which I am most proud, published at places like Vanity Fair, The New York Times, The Guardian, New York Magazine, The Los Angeles Times, Thrillist, Times of Israel, Esquire, MEL Magazine, Departures and elsewhere, you'll want to check out my GREATEST HITS.
To check out my recent musings about movies, music, politics, and mineral water, head over to my BLOG that's right you heard right I said BLOG.
And to contact me, you can send a self addressed stamped envelope to my post office box, or you could head to the CONTACT page.
I have maintained a spot here on the the Internet since 2004, but have decided, like Louis Armstrong once said, to leave it all behind me. If you want to play around in the ARCHIVE, though, be my guest.