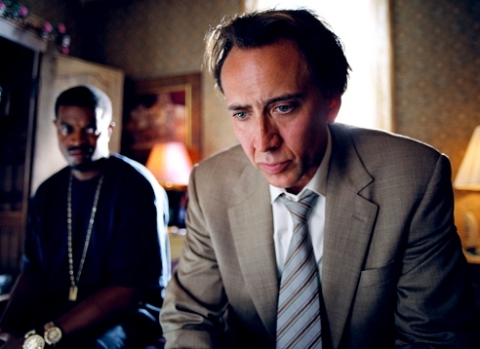 I'm stunned by how much I liked this.
A real review (and other coverage) is coming.
2 Comments »
A great movie all the way up to the last 10 or so minutes… When it just got totally let down! I wish they had chose a better ending to finish off the movie the right way! 8 / 10.. watch at WikiBlast. n e t
RSS feed for comments on this post. TrackBack URI
Leave a comment
You must be logged in to post a comment.