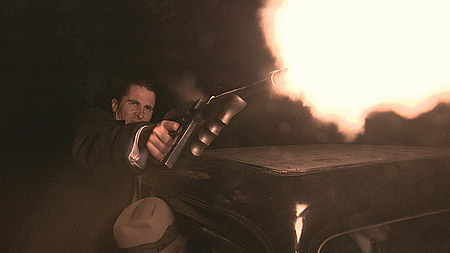 Zzzzzzzzzz.
I really wanted this to be good.
Read my highly intelligent piece at UGO.com.
1 Comment »
Stick with Dillinger (1973)…the best crime movie ever made next to Goodfellas and in my top ten!

Comment by ralph pulner — July 1, 2009 @ 8:28 am
RSS feed for comments on this post. TrackBack URI
Leave a comment
You must be logged in to post a comment.