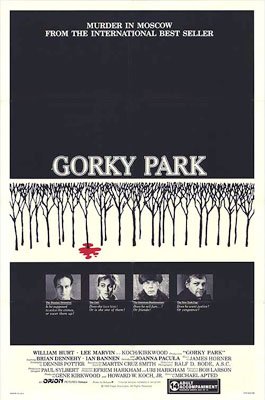 So fucking boring.
1 Comment »
Okay, maybe this deserves a little more than that. I suppose that in the early 1980s, simply to set a movie in the USSR would be reason enough to see it. The plot and characters are boring – but a police procedural amidst Soviet mishigoss — that is something of a decent gimmick. Still: bad movie.
RSS feed for comments on this post. TrackBack URI
Leave a comment
You must be logged in to post a comment.